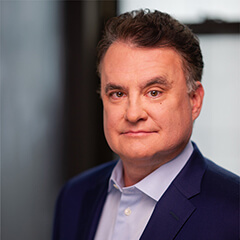 MICHAEL DUBECK
CEO & PRESIDENT, PLANET FINANCIAL GROUP, LLC

DON'T SETTLE FOR GOOD ENOUGH.


IT'S TIME TO THINK BIGGER, WORK SMARTER & PERFORM BETTER. WATCH THE VIDEO
1st Year Flex
Planet has launched a lender-paid temporary buydown program, 1st Year Flex where borrowers can lower their monthly payment for one full year. This savings opportunity can leave your homebuyers with cash on hand for home improvements, education expenses, or more.
Learn More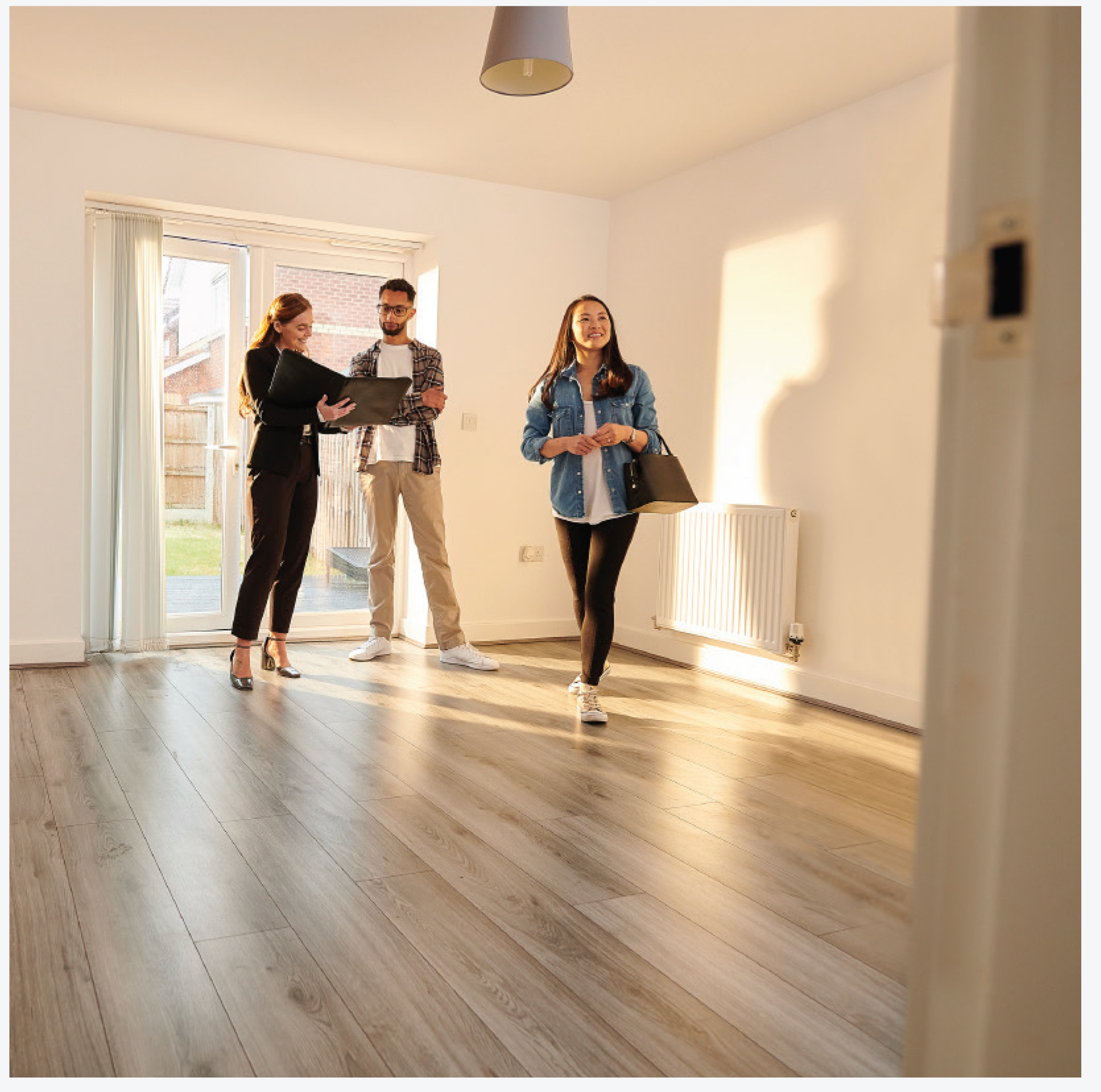 SCOTSMAN GUIDE
We are excited to announce Planet's 2022
Scotsman Guide rankings:
Top Retail Lenders - #43
Top Correspondent Lenders - #5
Top FHA Lenders - #7
Top VA Lenders - #7
44 MLOs ranking as Top Originators
2 MLOs ranking as Top Women Originators
HOME EQUITY LOANS
Recently added to Planet's product portfolio, our Home Equity Loan enables our borrowers to get the cash they need without losing their low-rate first mortgage.
Another mortgage tool available for originators to help our borrowers to achieve their goals.
Learn More
POWERED BY PLANET
There's strength in our numbers. When you're backed by the power of Planet, you can run your business confidently. Continued growth to empower your success.
FIND YOUR HOME AT PLANET
With our solid foundation, Planet is a company built to last year after year. We want to empower your success. With our established history, a mission for good, and locations nationwide, there's no limit to our growth or yours.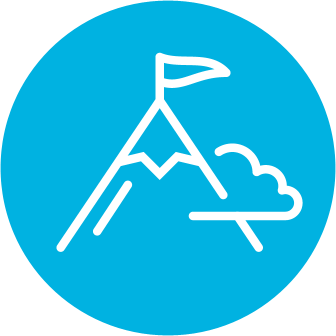 PLANET
THROUGH
THE YEARS
OUR LEGACY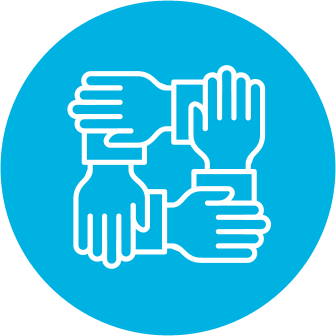 PLANET
WITH A
PURPOSE
OUR COMMUNITY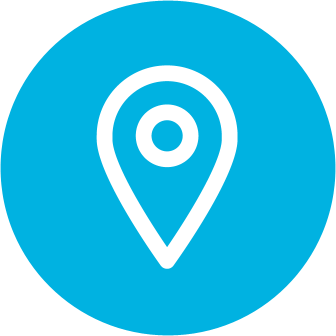 PLANET
ACROSS THE
NATION
OUR LOCATIONS
PRINT & DIGITAL
Your print and digital marketing needs are taken care of at Planet. Browse our vast material library or collaborate with our team on a custom project.
SOCIAL
It's time to up your social media strategy. In addition to our content library, our social strategists will set you up for success across all networks.
TECH STACK
A complete technology platform stack is available to originators on Team Planet.
CRM
Elevate your business with Planet's powerful CRM. Stay top-of-mind with your past clients, track your leads to close more loans, and connect co-marketing partners.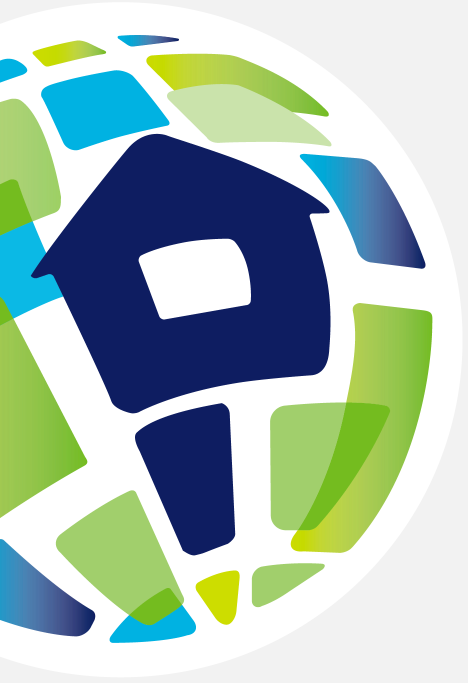 LANDED AT PLANET
Grow into the originator you've always wanted to be at Planet. Here are some of the successes our team has experienced.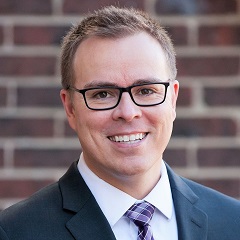 Seth Erickson
Mortgage Loan Originator, Denver, CO
NMLS ID#939265